Get the facts on Colorectal Cancer during the month of March at the Central Library. It's Colorectal Cancer Awareness Month!
Take an interactive tour to learn about the risks and how to prevent colon cancer.
Walk through the 20 foot inflatable replica of the human colon exhibit that allows visitors to learn about the signs and symptoms of colon cancer.
Information on screening guidelines and how to get free screenings will be available.
Guided tours may be available during certain hours.
For more information visit getscreened.urmc.edu or call (585) 224-3070
#getscreened
#coloncancerawareness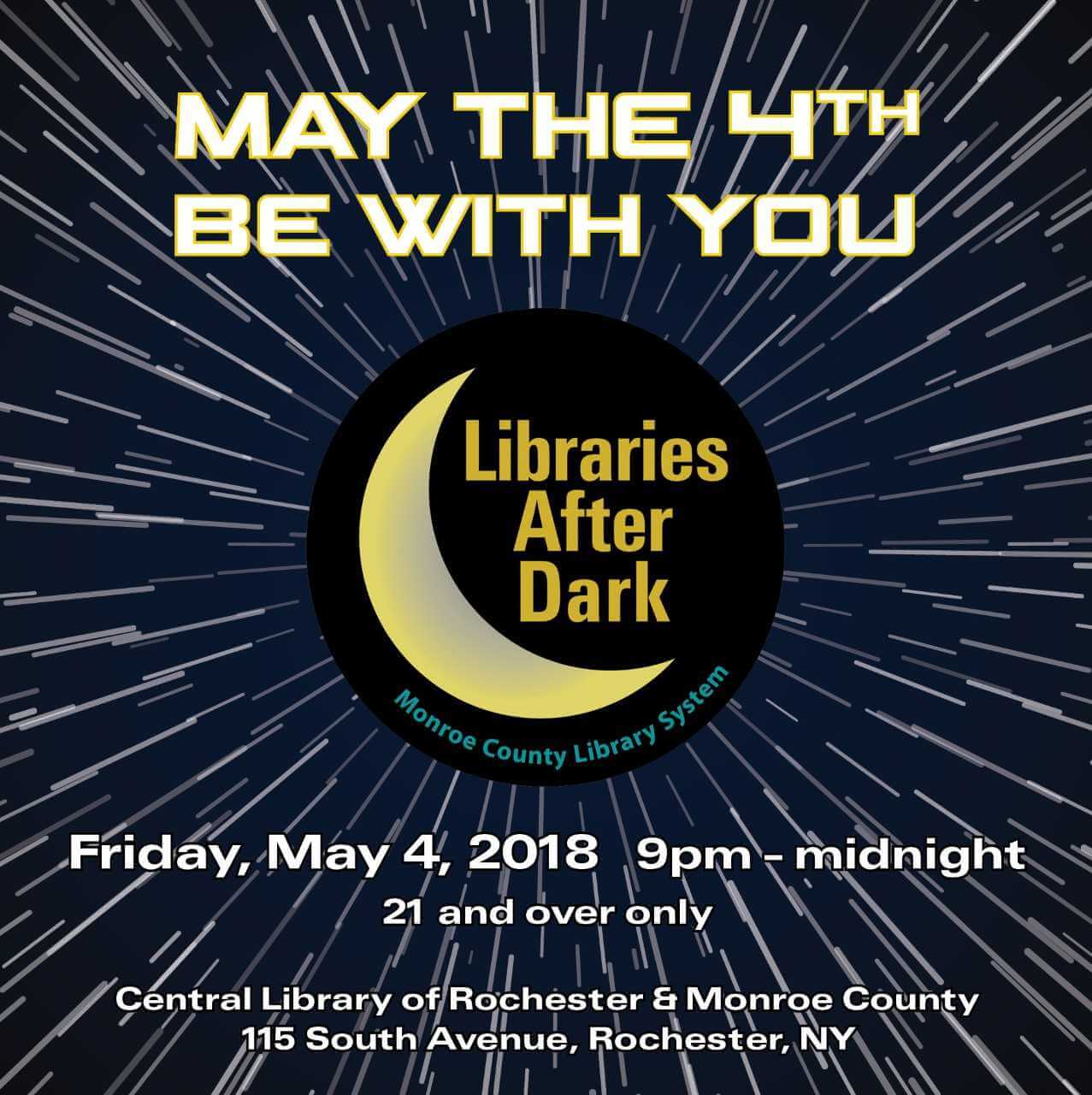 Funded by the New York State Department of Health, Bureau of Cancer Prevention & Control.
The Center for Community Health & Prevention of the University of Rochester Medical Center manages and facilitates the collaborative effort in Monroe County.