Discover the top ten E-books and Audiobooks checked out from the MCLS Overdrive collection in 2020.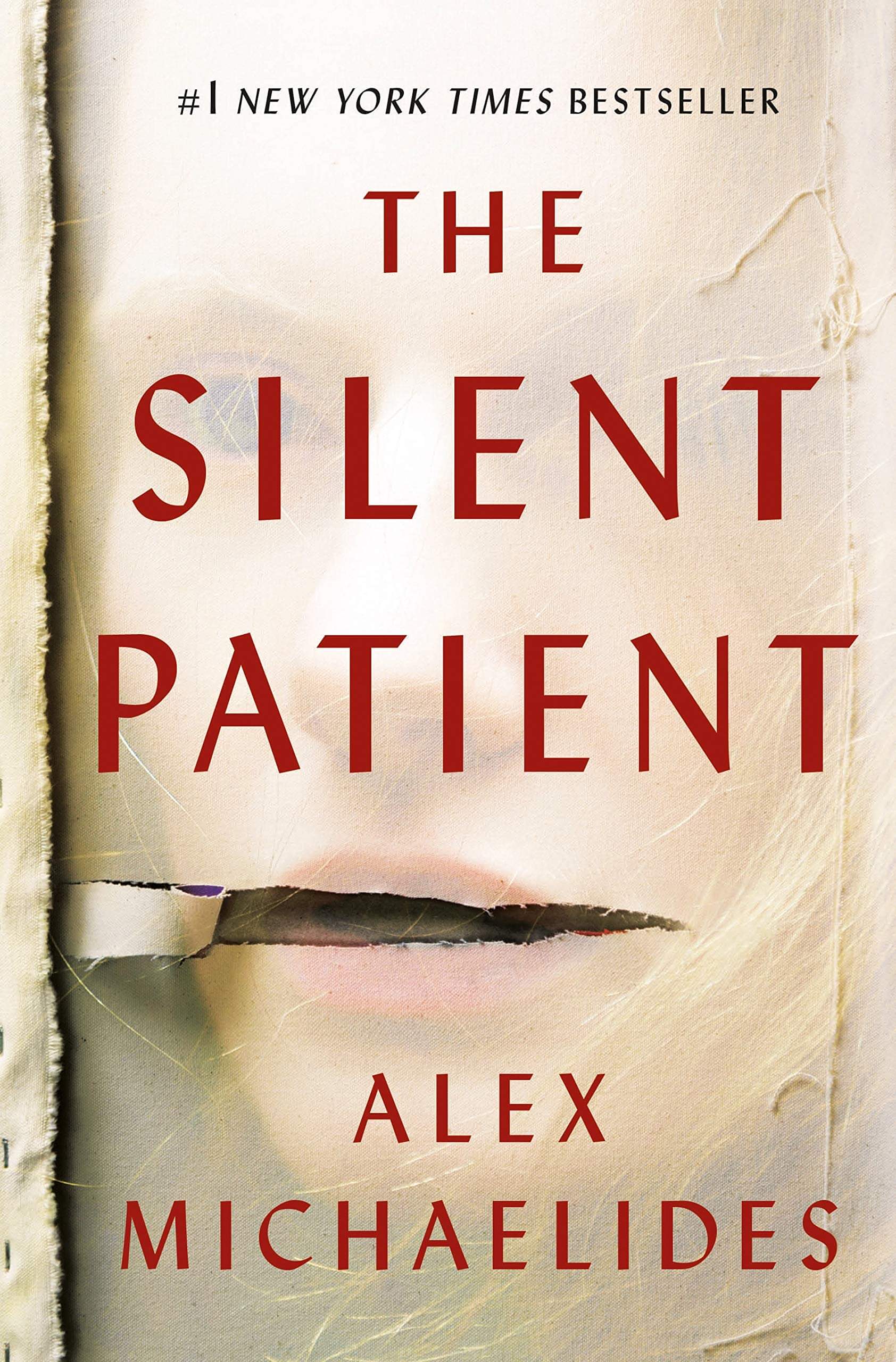 #10 The Silent Patient
by Alex Michaelides
1,555 E-book and Audiobook checkouts
"An unforgettable—and Hollywood-bound—new thriller…A mix of Hitchcockian suspense, Agatha Christie plotting, and Greek tragedy."
—Entertainment Weekly
---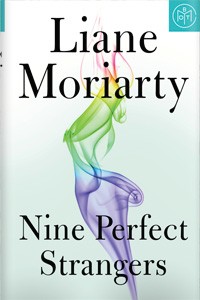 #9 Nine Perfect Strangers
by Liane Moriarty
1,562 E-book and Audiobook checkouts
"If three characters were good in Big Little Lies, nine are even better in Nine Perfect Strangers." —Lisa Scottoline, The New York Times Book Review
---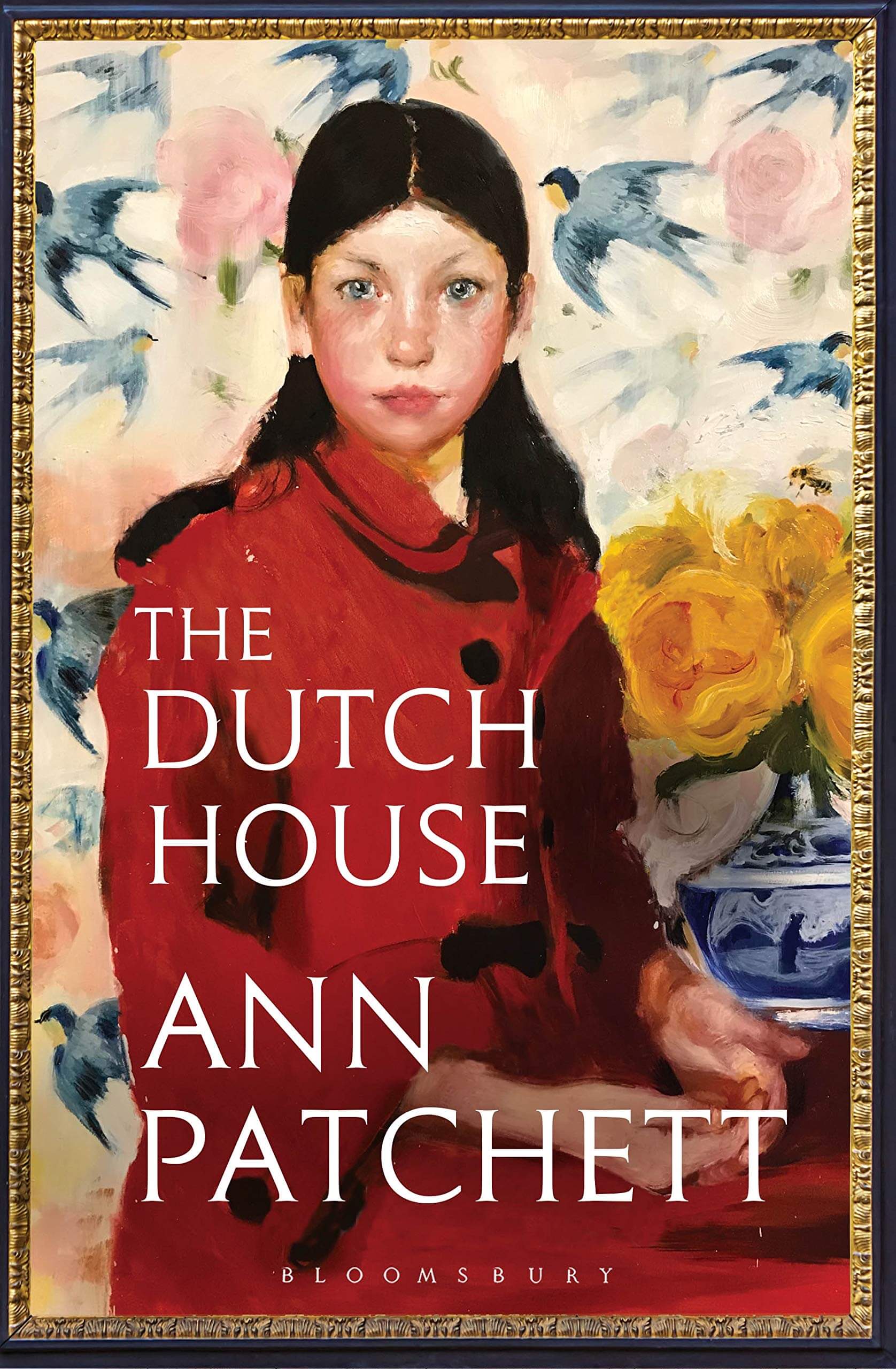 #8 The Dutch House
by Ann Patchett
1,584 E-book and Audiobook checkouts
Ann Patchett, the #1 New York Times bestselling author of Commonwealth, delivers her most powerful novel to date: a richly moving story that explores the indelible bond between two siblings, the house of their childhood, and a past that will not let them go. The Dutch House is the story of a paradise lost, a tour de force that digs deeply into questions of inheritance, love and forgiveness, of how we want to see ourselves and of who we really are.
---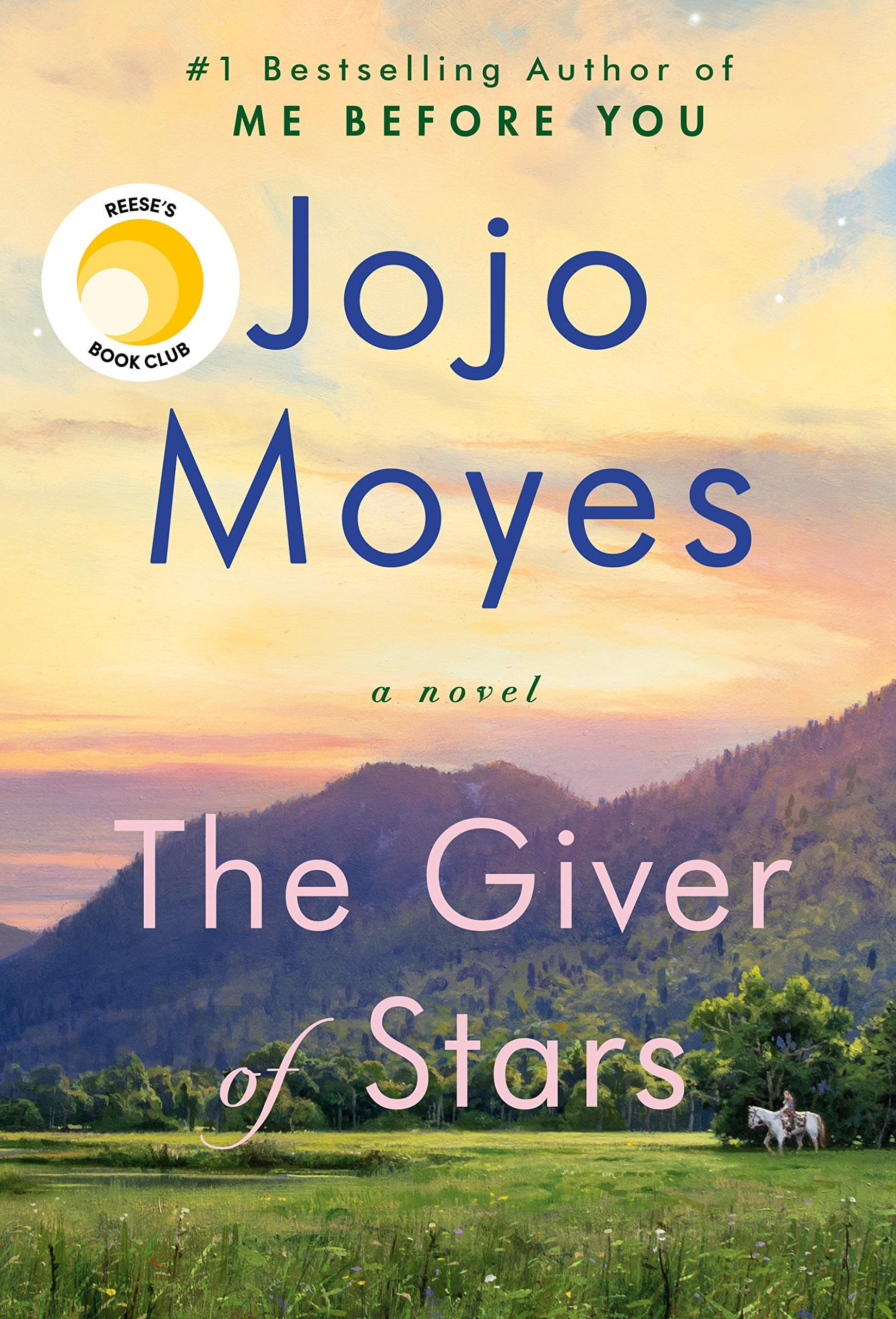 #7 The Giver of Stars
by Jojo Moyes
1,855 E-book and Audiobook checkouts
"I've been a huge Jojo Moyes fan. Her characters are so compelling. . . It's such a great narrative about personal strength and really captures how books bring communities together." –Reese Witherspoon
---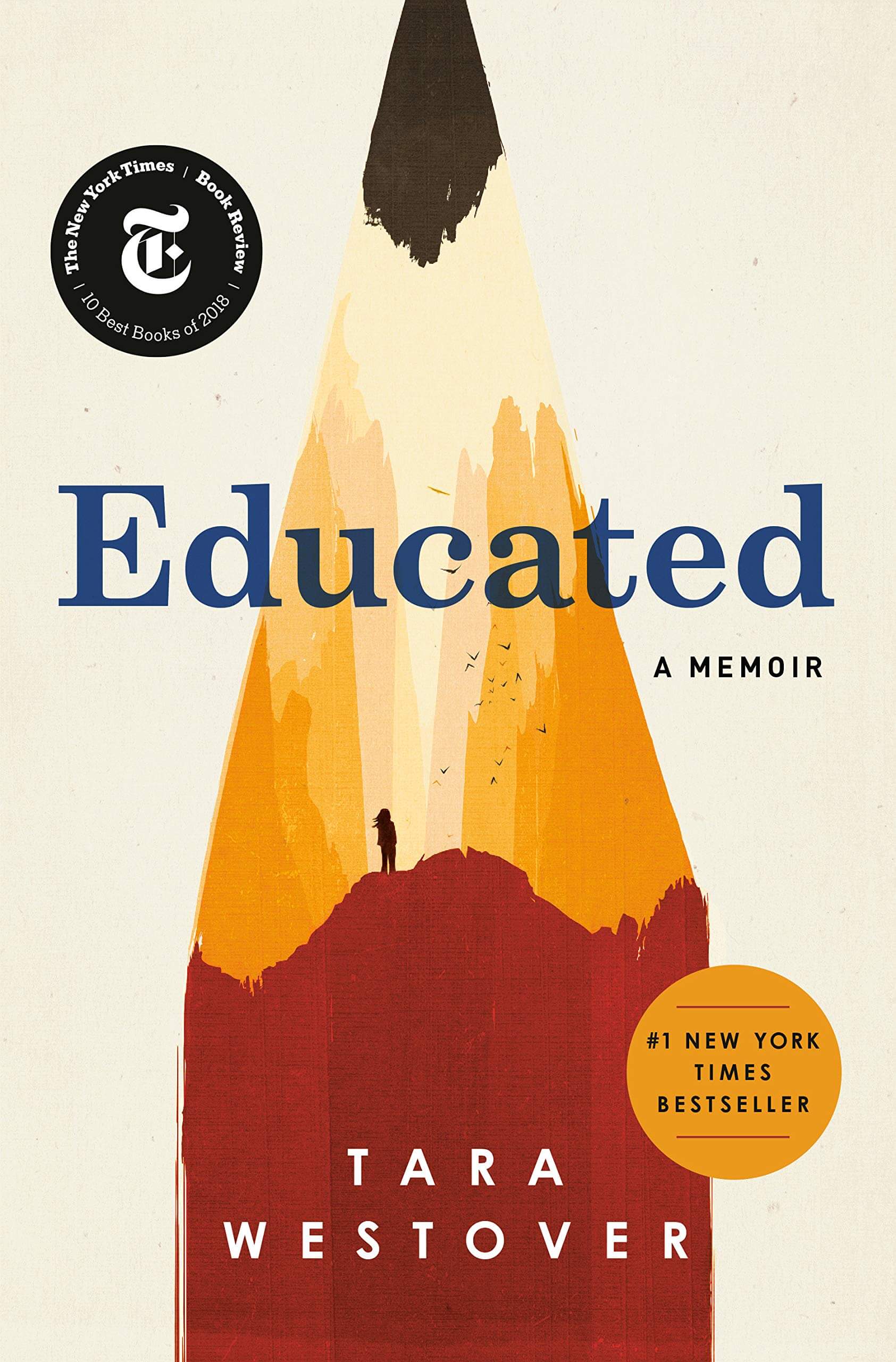 #6 Educated
by Tara Westover
1,929 E-book and Audiobook checkouts
"An amazing story, and truly inspiring. It's even better than you've heard."—Bill Gates
---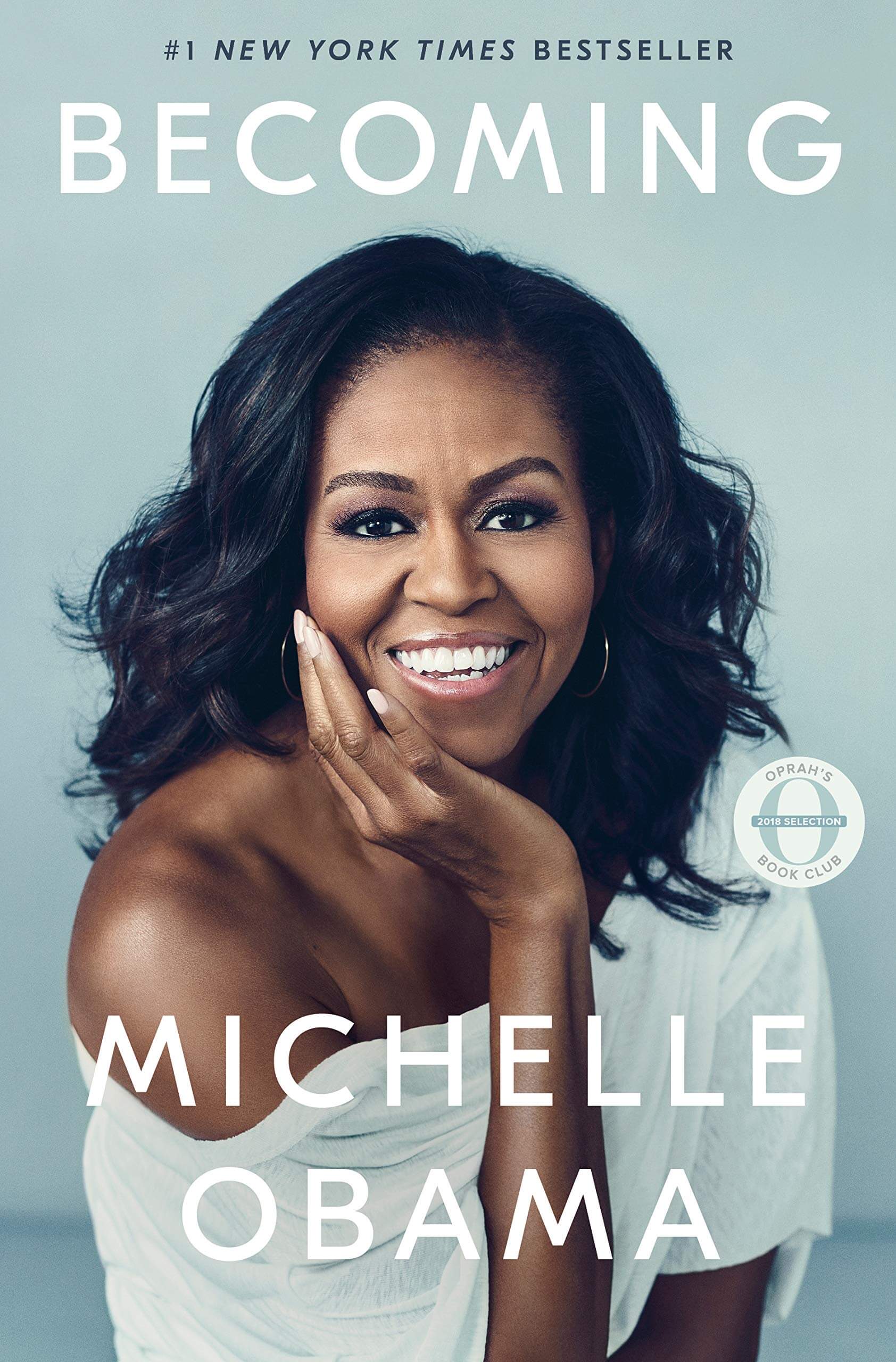 #5 Becoming
by Michelle Obama
2,072 E-book and Audiobook checkouts
An intimate, powerful, and inspiring memoir by the former First Lady of the United States
---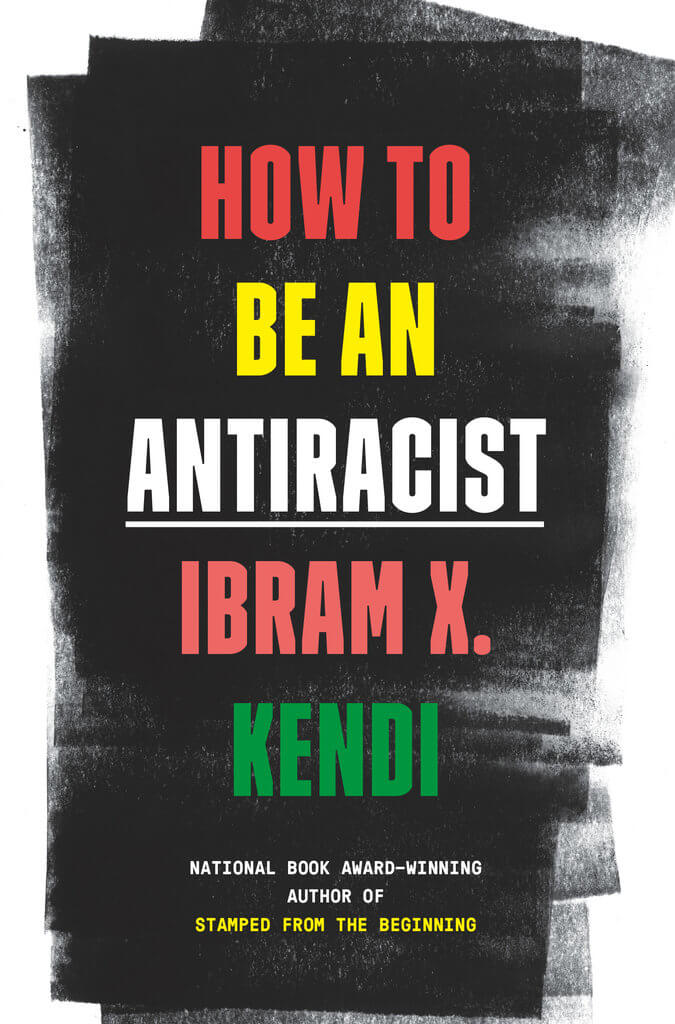 #4 How To Be An Antiracist
by Ibram X. Kendi
2,326 E-book and Audiobook checkouts
From the National Book Award-winning, author of Stamped from the Beginning comes a "groundbreaking" (Time) approach to understanding and uprooting racism and inequality in our society—and in ourselves.
"The most courageous book to date on the problem of race in the Western mind."—The New York Times
---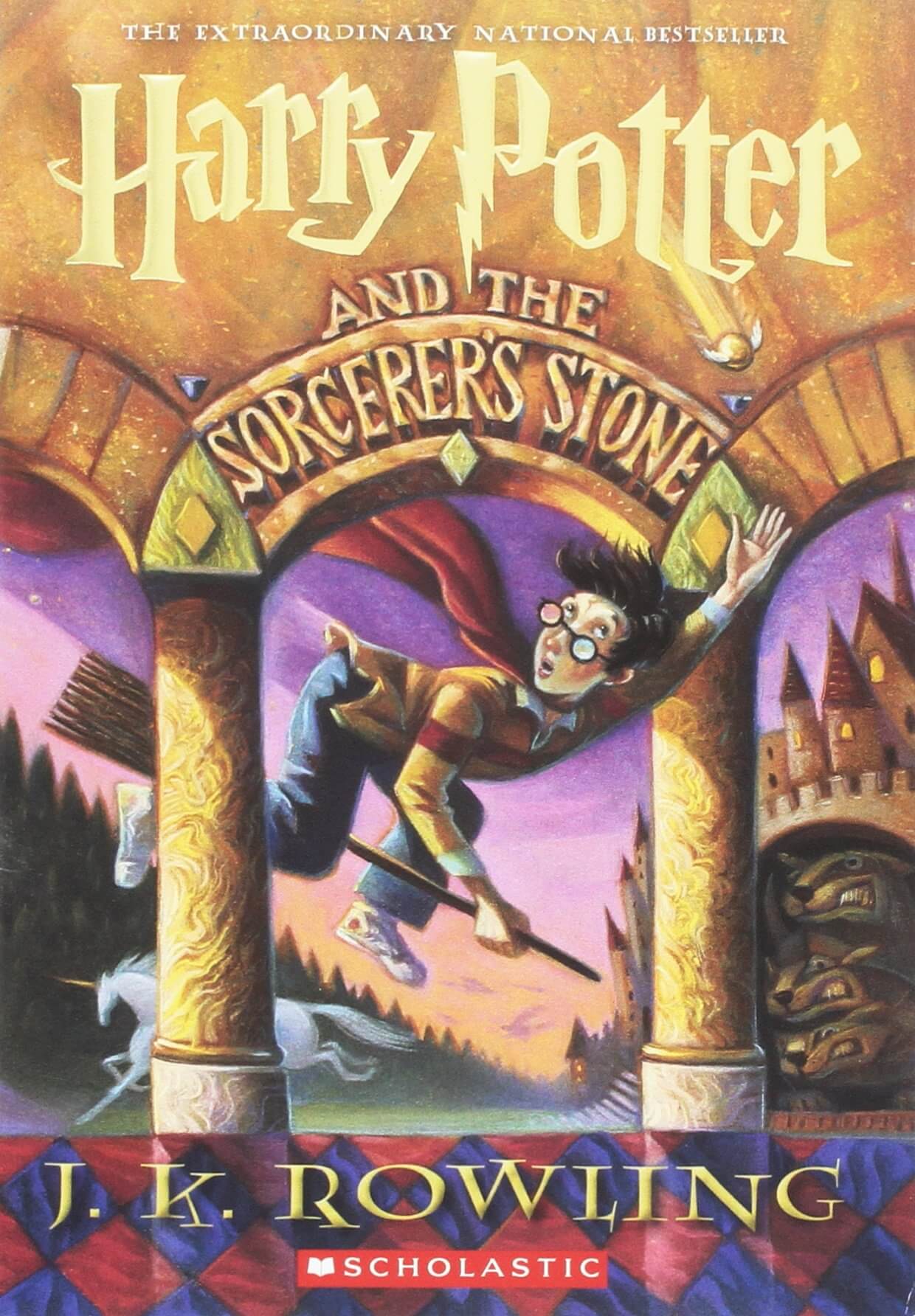 # 3 Harry Potty and the Sorcerer's Stone
by J.K. Rowling
E-book and Audiobook checkouts
"Turning the envelope over, his hand trembling, Harry saw a purple wax seal bearing a coat of arms; a lion, an eagle, a badger and a snake surrounding a large letter 'H'."
---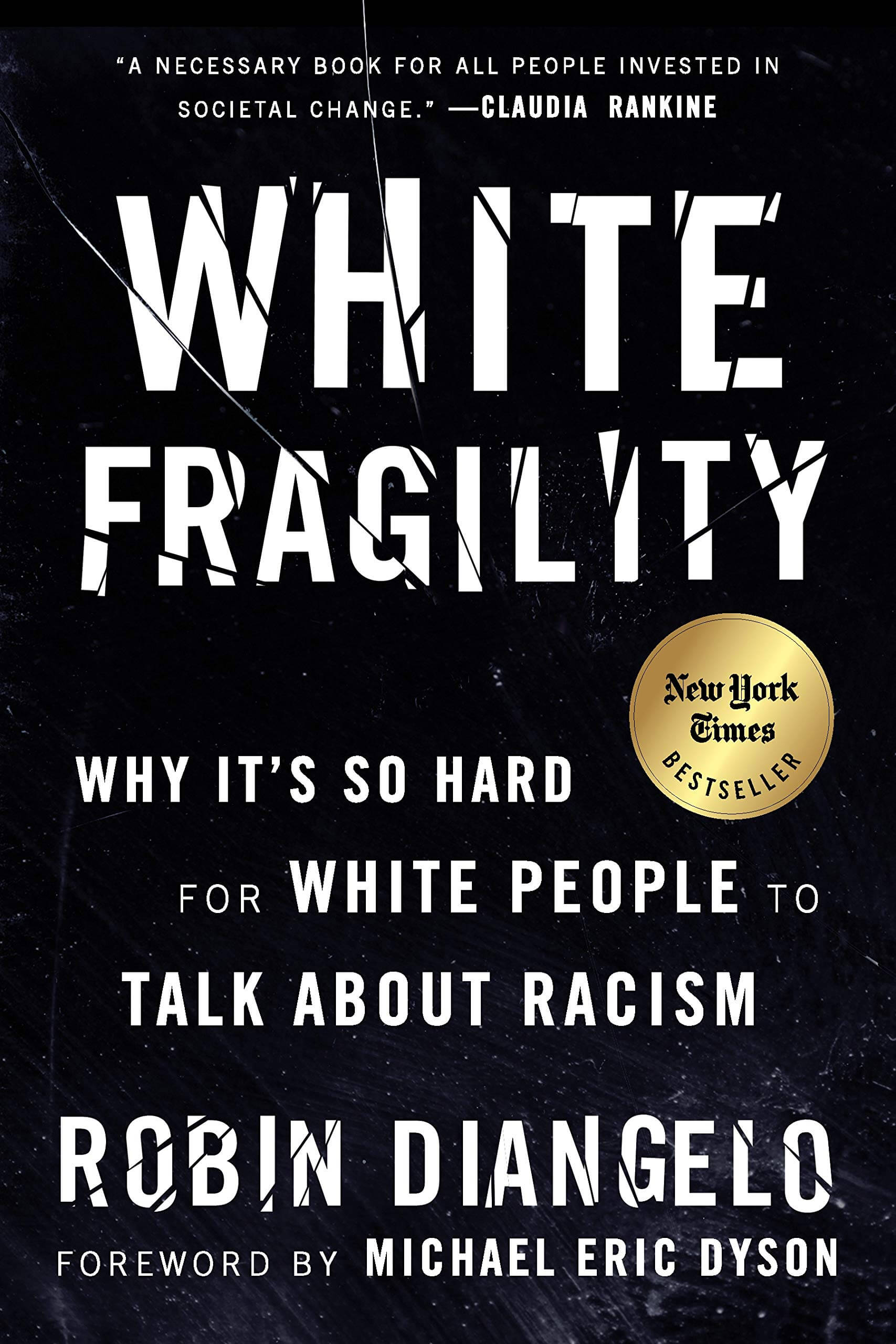 #2 White Fragility
by Robin DiAngelo
E-book and Audiobook checkouts
The New York Times best-selling book exploring the counterproductive reactions white people have when their assumptions about race are challenged, and how these reactions maintain racial inequality.
---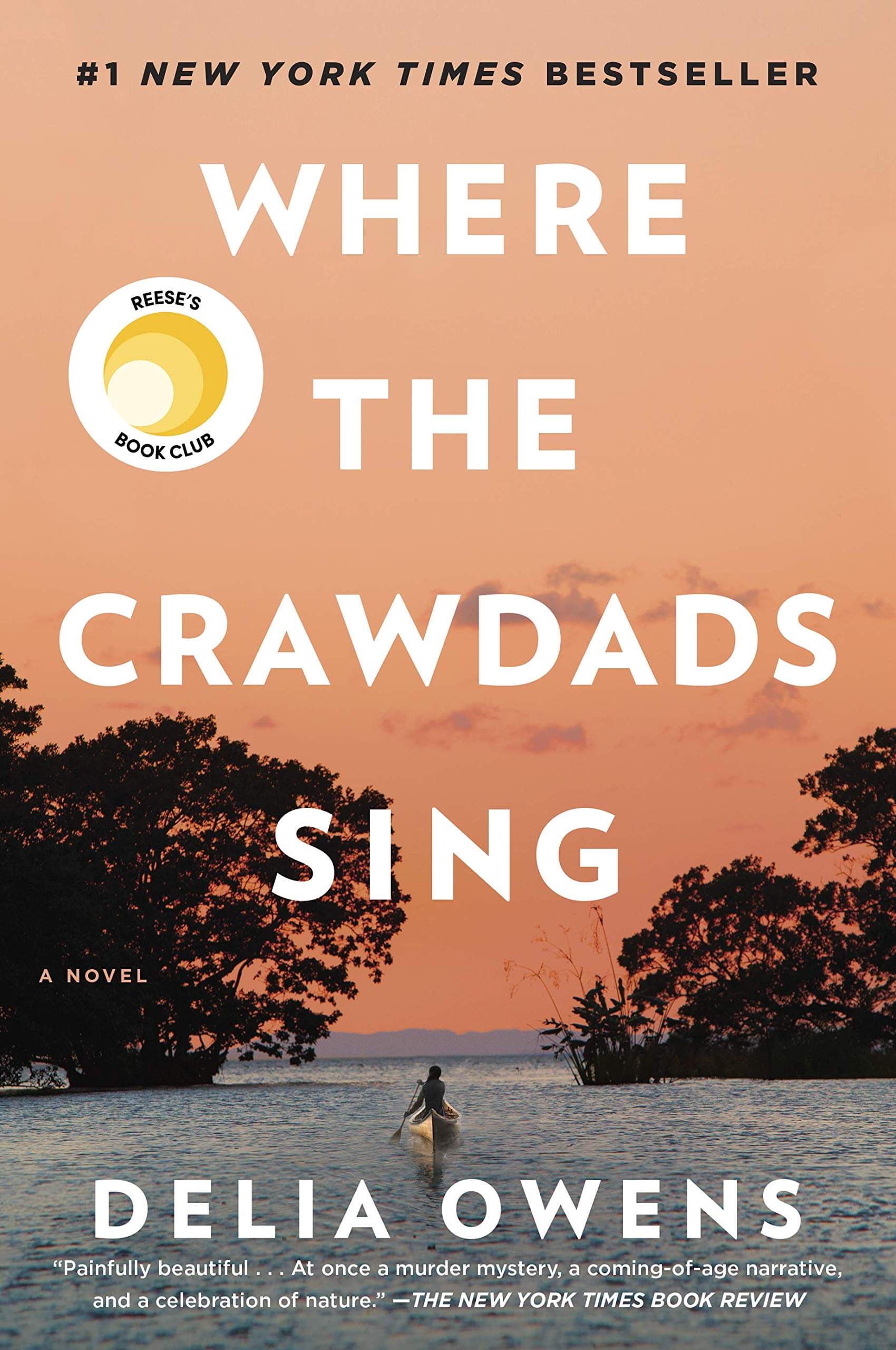 #1 Where the Crawdads Sing
by Delia Owens
E-book and Audiobook Checkouts
"I can't even express how much I love this book! I didn't want this story to end!"—Reese Witherspoon
"Painfully beautiful."—The New York Times Book Review