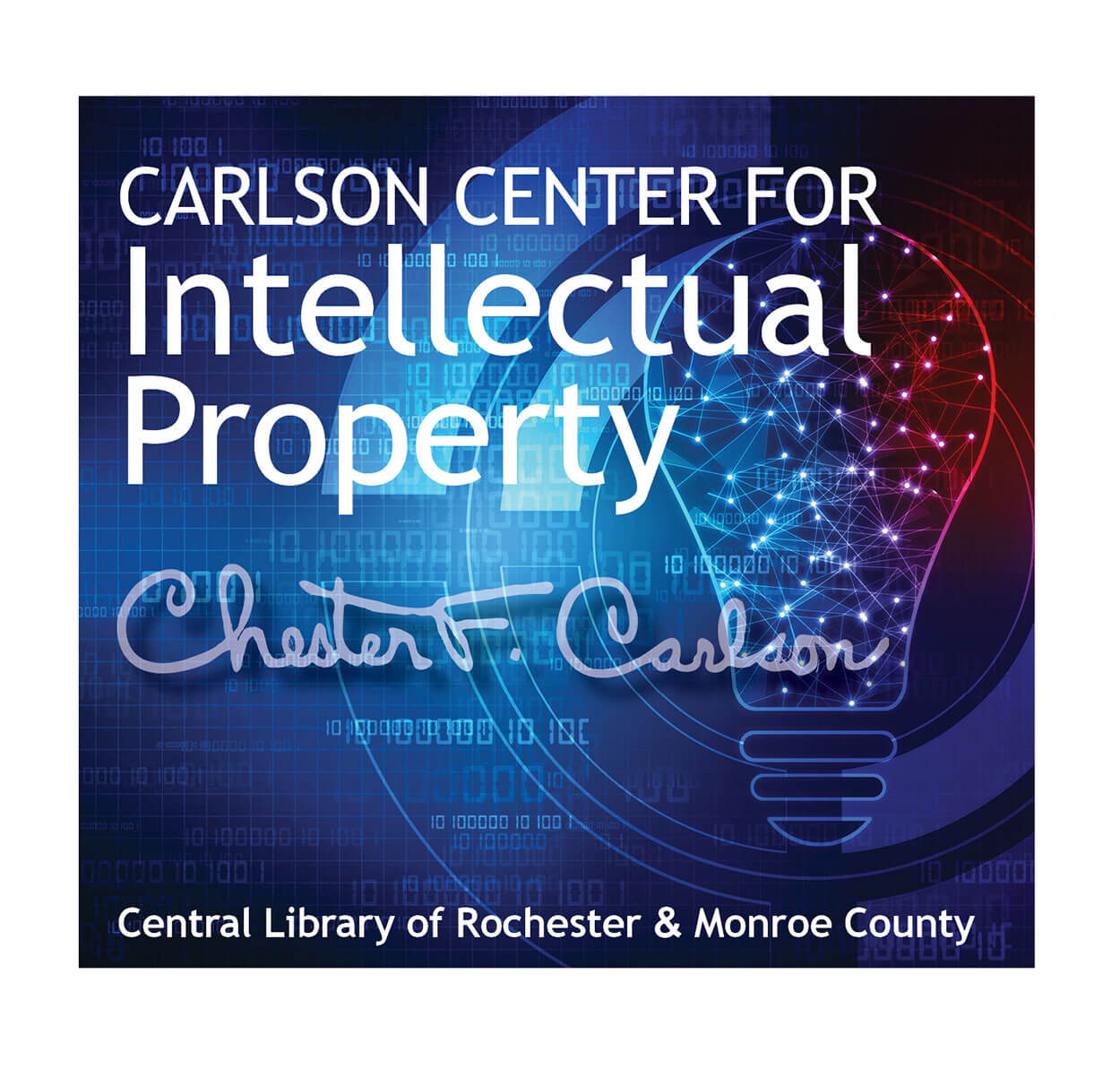 The Carlson Center for Intellectual Property is an official Patent and Trademark Resource Center (PTRC). There are only five PTRCs in New York State, and 85 in the country. To learn more about the Patent and Trademark Depository Library program, visit the program's site here.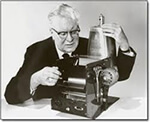 It is named for Chester F. Carlson, inventor of xerography, and patent attorney. The Carlson Center for Intellectual Property is partially supported through a generous grant from the Chester and Dorris Carlson Charitable Trust.
The Carlson Center is part of a nationwide network of resource centers. We help visitors learn about patents, trademarks and copyrights, and how to protect each kind of intellectual property (IP). Staff guide visitors through the steps of securing each, from searching to applying and make connections with experts in each field.
3D Printing Services
The Carlson Center for Intellectual Property includes a Makergear M3 3D printer, visitors can use the printer for printing prototypes of potential inventions or ideas. Please review the library's 3D printer Policies and Submission Forms to utilize the Center's 3D printing services.
Dimensions of the 3D printer platform- 203 mm x 232 mm x 203 mm
Patent Virtual Assistance Program
The Patent Virtual Assistance Program provides further assistance to inventors needing guidance with the patent application process. The Carlson Center provides visitors with digital/ virtual access to patent examiners to further questions.
*No legal advice or patent-ability determination can be made through this service.
The Central Library's Business Insight Center has books that will help you evaluate your invention's marketability, and investigate ways to sell it. Business directories can be used to search for manufacturers. Resources to help you plan and begin your own business are found in the Small Business Resource Center of the Central Library.
Email the Patent Librarian, or schedule an appointment here.
*Librarians cannot give out legal advice or assist in filling out forms.

To give a gift today, please visit our donations page, email donna.borgus@libraryweb.org or call (585) 428-8321 or (585) 428-8322.