2017-2018 hours for FREE Test Assessing Secondary Completion tutoring: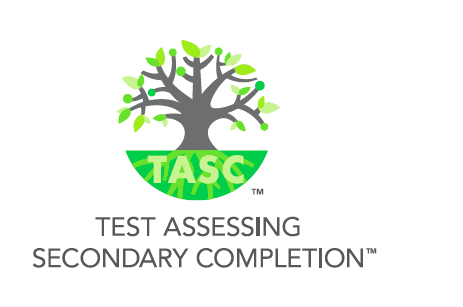 Arnett Branch: Mon 12:30-2:30 p.m.(#25 Bus – 310 Arnett Blvd)
Lyell Branch: Mon, Tues & Wed 3-5 p.m.(#3 Bus – Lyell Ave. / Avery St)
Wheatley Branch: Thurs 4-6 p.m.*(#6 Bus – Ford St / McCree Way)
Maplewood Branch: Mon & Wed 5-7 p.m.(#10 Bus – Dewey Ave next to Aquinas HS)
*Wheatley begins Thursday January 11th 2018
English for Speakers of Other Languages Classes
Associates of Rochester has ESOL classes at Maplewood on Thursday evening 5-6:45pm and Saturday 10am – noon.  They also have the classes at Sully on Tuesdays 5-7pm.
American Dreams Literacy
Want to come learn English with us?
FREE English language classes at the Winton Branch Library every Tuesday from 5:30 to 7:00 pm and every Saturday from 12:00 to 2:00 pm.
Classes are for anyone who is interested in learning English at any level from beginners on up. We will also be featuring class visits from representatives of many services throughout the area including city representatives, individuals to help with legal questions, social service organizations, banking systems and many more!
This is an open enrollment class. For more information please call 428-8204 or email sarah.lydon@libraryweb.org.