2017-2018 hours for FREE Test Assessing Secondary Completion tutoring: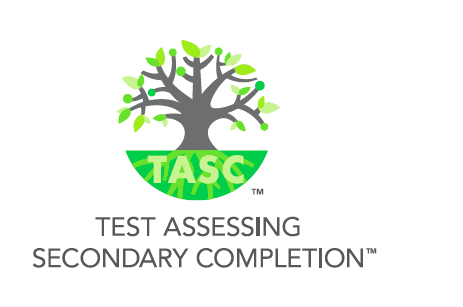 Arnett Branch: Mon & Wed 5:30 PM – 7:30 PM (#25 Bus – 310 Arnett Blvd) Sept. 5- Dec. 19, 2018
Lyell Branch: Mon, Tues & Wed 3-5 p.m.(#3 Bus – Lyell Ave. / Avery St)
Wheatley Branch: Thurs 4-6 p.m.*(#6 Bus – Ford St / McCree Way)
Maplewood Branch: Mon & Wed 5-7 p.m.(#10 Bus – Dewey Ave next to Aquinas HS)
*Wheatley begins Thursday January 11th 2018
English for Speakers of Other Languages Classes
There are ESOL classes at Maplewood Community Library Monday through Friday 11:30 am–1:00 pm every day the library is open! New Americans eligible to become citizens prepare for the Naturalization Test on Mondays and Wednesdays 5-6:30 pm. These are open enrollment classes. For more information call 428-8233 or email Evanna.disalvo@libraryweb.org
The ESOL Associates of Rochester has ESOL classes at Maplewood Community Library on Thursday evening 5-6:45 pm and Saturday 10 am – noon.  They also have the classes at the Sully Branch on Tuesdays 5-7 pm and the Lincoln Branch on Wednesdays 5-7pm..